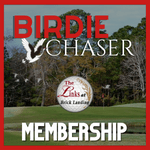 Golf Only
No Initiation Fees
Seasonal Green Fees
Cart Fee Included
Single & Family Memberships
Choice of Annual or Monthly Payment Options
Unlimited Golf
No Initiation Fees
Seasonal Green Fees
Cart Fee Included
Single & Family Memberships
Choice of Annual or Monthly Payment Options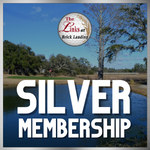 Pay As You Play
No Initiation Fees
Seasonal Green Fees
Cart Fee Included
Single & Family Memberships
Annual Membership Payment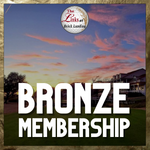 For Occasional Golfers
No Initiation Fees
Seasonal Green Fees
Cart Fee Included
Single & Family Memberships
Annual Membership Payment
Reduced membership rates are now available. Call or visit our pro-shop to learn more.
910-754-7600

All Memberships Include: Advanced Booking, Free Range Balls, 15% discount* at The Links at Brick Landing Pro Shop*, and a Guest of Member Rate.
Golf, Silver, and Bronze Memberships include a monthly $15.00 coupon redeemable in its full amount at either the Pro Shop or Seabreeze Restaurant**.
Participation in Club and Association run events is available to all members at The Links… Member fun events, Annual tournaments, Club Championships, Men's Golf League, and Ladies18 & 9 Hole Golf Leagues.
*Excludes clubs and golf balls.
**Excludes alcoholic beverages.
All credit and debit card payments are subject to a 3% transaction fee.